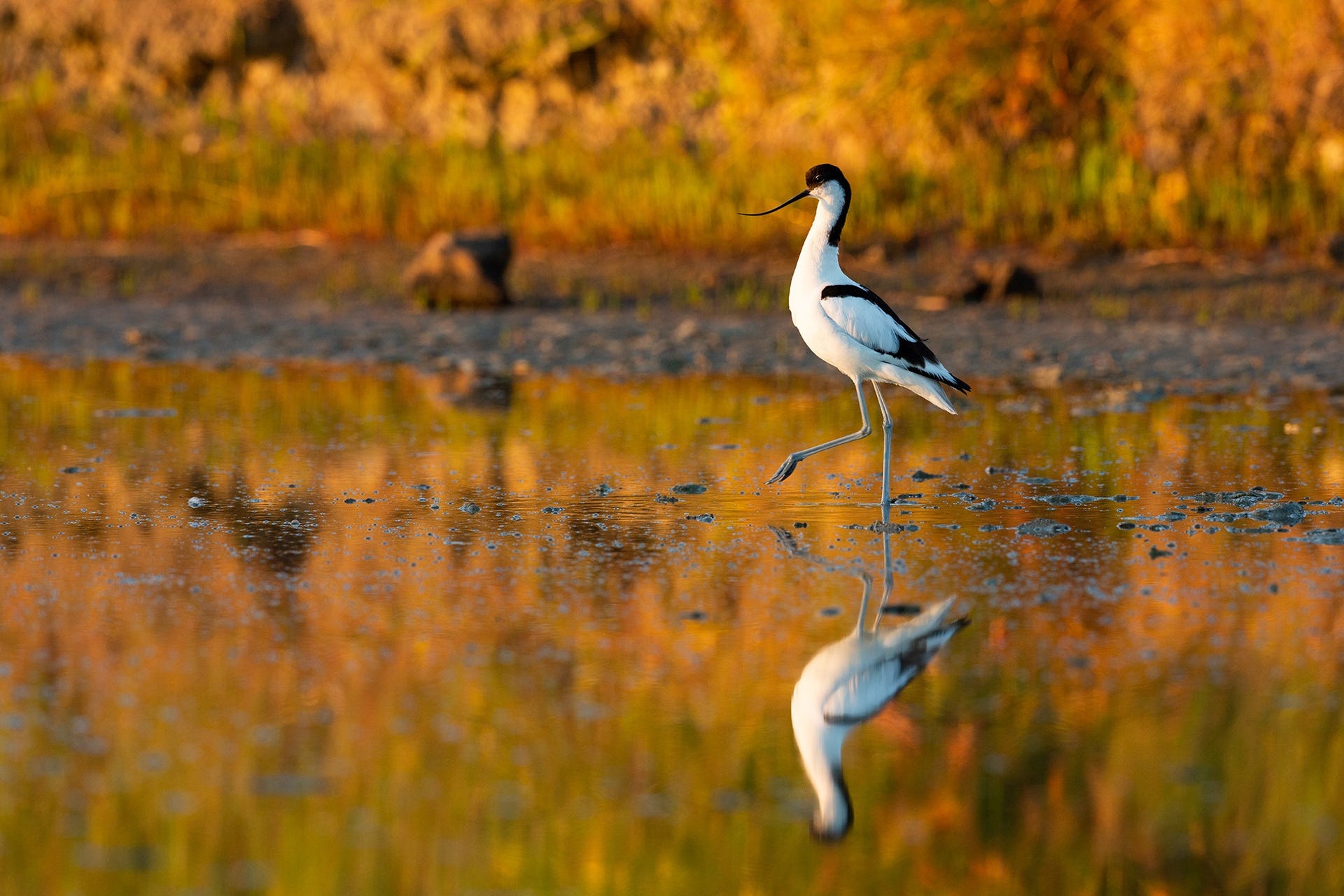 Noirmoutier Nature
Birding on an island, meeting authentical people, enjoying activities that respect the environment and inhabitants... Come and discover Noirmoutier with us...
Visit the salt marshes and enjoy birdwatching excursions
I am Jean-Noël, your guide! I have the privilege to be a salt farmer on this exceptional island, where I live all year round. I love everything that nature has to offer to whomever is willing to understand and respect it.
Visit of the salt marshes
Take a guided tour of my salt marshes to discover the work of a salt farmer and learn everything about salt production. Salt marshes are also an incredible place to observe fauna, flora and for birdwatching more specifically. So don't forget your binoculars as you are likely to come across some bluethroats and glasswort [am1] [am2] during your visit.
Birding in Noirmoutier
Salt marshes are a paradise for birds such as bluethroats, waders, waterfowls, avocets, stilts, redshanks and shelducks. I invite you to discover one of the largest colonies of Sandwich terns and Mediterranean gulls in France, with some rare birds such as slender-billed gulls and elegant terns.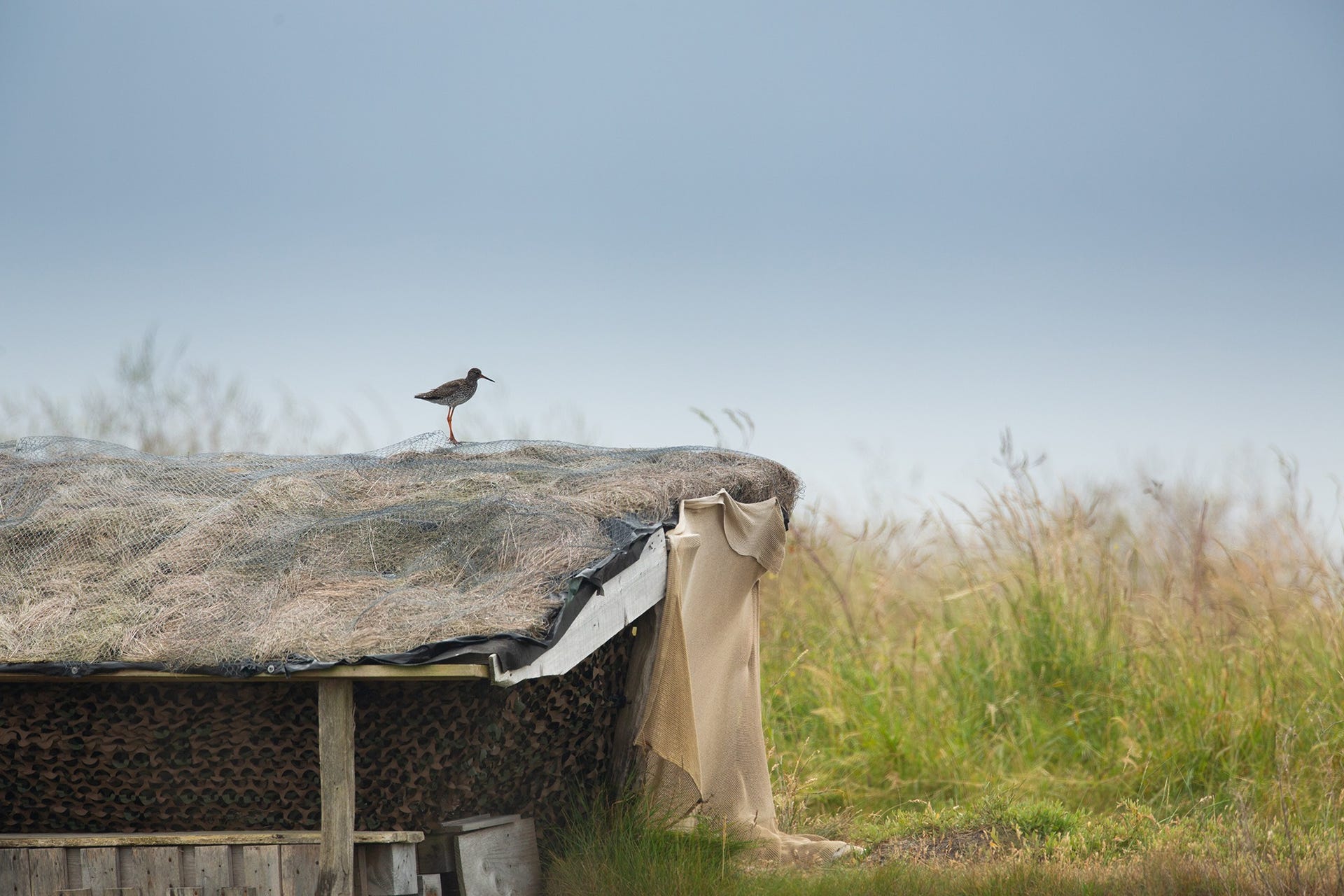 For wildlife photographers
Noirmoutier Nature is partner of Focus Nature. Together, they offer amateur or professional wildlife photographers 4 hides in the unique setting of the salt marshes. Here, nesting or migrating birds take a break and the intense lights of the early mornings or evenings invite you to take your most beautiful photos... Click, book and enjoy the beauty of nature in a privileged space!